Cast in attendance: Jason Bateman, Jessica Walter, David Cross & Portia de Rossi, Michael Cera & Alia Shawkat, Jeffrey Tambor & Tony Hale.
About
The cast of Arrested Development took part in many Question & Answer sessions while they were on their press tour for Season Four.
Netflix Q&A Session - #AskAD
Arrested Development fans asked the Cast questions using the #AskAD Hashtag.
→ See 19 pictures from 2013 Netflix Ask AD at Images from 2013 Netflix Ask AD.
Hitfix Interviews
The cast of Arrested Development sat down with Drew McWeeny to talk the perils and triumphs of reviving Arrested Development for Netflix.
ENTV
The Arrested Development cast talk Season 4. Incl Jason Bateman, Michael Cera, David Cross, Portia de Rossi, Jessica Walter and Alia Shawkat.
EMPIRE Magazine
In honour of Arrested Development Season 4, Empire spoke to cast of Arrested Development about juiceboxes, cut-off shorts and ranting at the camera.
IGN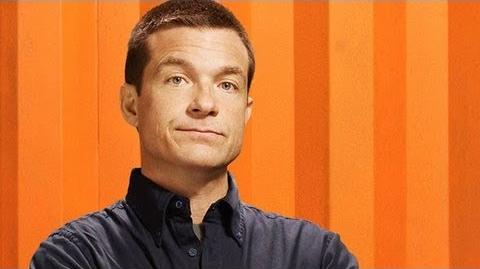 Gold Derby
Miscellaneous
External Links
Ad blocker interference detected!
Wikia is a free-to-use site that makes money from advertising. We have a modified experience for viewers using ad blockers

Wikia is not accessible if you've made further modifications. Remove the custom ad blocker rule(s) and the page will load as expected.