The "Arrested Development (Main Theme)" is a song that appears at the beginning of all of the Arrested Development episodes.
It was written by Arrested Development composer David Schwartz. It appears on At Long Last... Music and Songs from Arrested Development as a :19 full version.
Videos
Seasons One to Three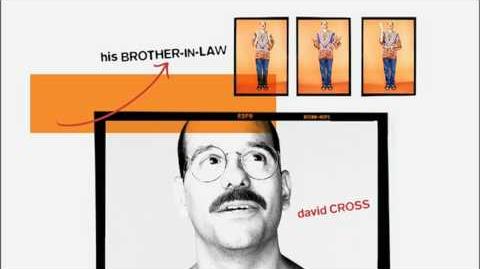 Season Four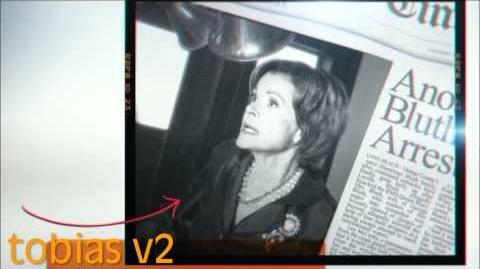 Ad blocker interference detected!
Wikia is a free-to-use site that makes money from advertising. We have a modified experience for viewers using ad blockers

Wikia is not accessible if you've made further modifications. Remove the custom ad blocker rule(s) and the page will load as expected.