(2011) Portia de Rossi - "Revenge of the Nerds"
Barrett, who played Lem on "Better Off Ted" and also co-stars in "Larry Crowne," is also a spoken-word artist and rapper who goes by the name Verbal. "Revenge of the Nerds" is his first single, and it features cameos by his "Ted" co-stars Jonathan Slavin (Phil), Portia de Rossi (Veronica), Jay Harrington (Ted) and Andrea Anders (Linda), along with series creator Victor Fresco.
(2013) Jason Bateman & Ed Helms - "Hopeless Wanderer"
"Hopeless Wanderer" was shot in a single day, and the four comedy veterans, Jason Bateman, Ed Helms, Jason Sudeikis and Will Forte, worked for a few hundred bucks each. "They volunteered to work for free, but had to be paid minimum Screen Actors Guild scale, the band loved it — they didn't want to change a thing, I'm obviously so excited that everybody is watching it. It was one of those rare experiences where the record company and the band really let me do what I wanted to do." - Jones says.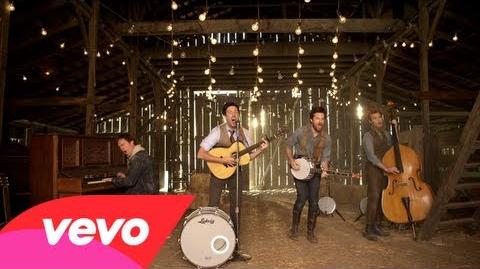 (2014) Tony Hale - "Bartender"
The Sports Illustrated model and the "Veep" star Tony Hale have teamed up with Lady Antebellum for the band's latest video, "Bartender." The video, directed by Shane Drake, opens with the model sitting around melancholic, waiting for her girls to take her out. When they all arrive at a bar, they meet Hale, who plays an overzealous bartender. (Think: Buster Bluth as a mixologist.)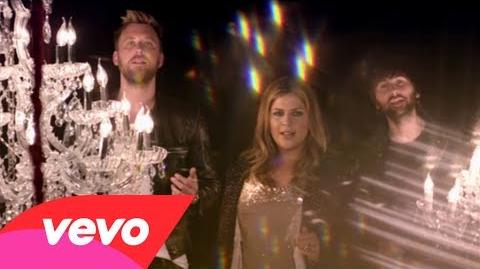 Ad blocker interference detected!
Wikia is a free-to-use site that makes money from advertising. We have a modified experience for viewers using ad blockers

Wikia is not accessible if you've made further modifications. Remove the custom ad blocker rule(s) and the page will load as expected.