The Cornballer, invented by George Bluth in the mid-1970s, is a device used to make cornballs. He attempted to market the device in partnership with Richard Simmons.
It was made illegal after it was found to cause serious burns, however George continued to market it in Mexico. It cost $29.95 in the U.S. and 1375.99 Pesos in Mexico. ("Bringing Up Buster")
Appearances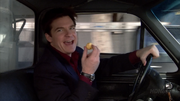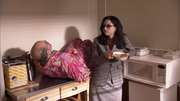 Video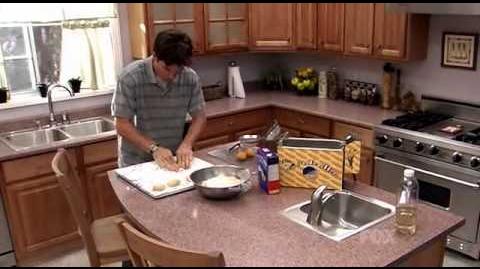 Images
Ad blocker interference detected!
Wikia is a free-to-use site that makes money from advertising. We have a modified experience for viewers using ad blockers

Wikia is not accessible if you've made further modifications. Remove the custom ad blocker rule(s) and the page will load as expected.