Franklin Comes Alive! is an album G.O.B. and Franklin (G.O.B.'s puppet) produced together. ("Righteous Brothers")
G.O.B. hoped that the CD would "break down racial barriers and maybe be a crossover hit". Instead, it came off as massively racist.
Known song tracks
Trivia
Video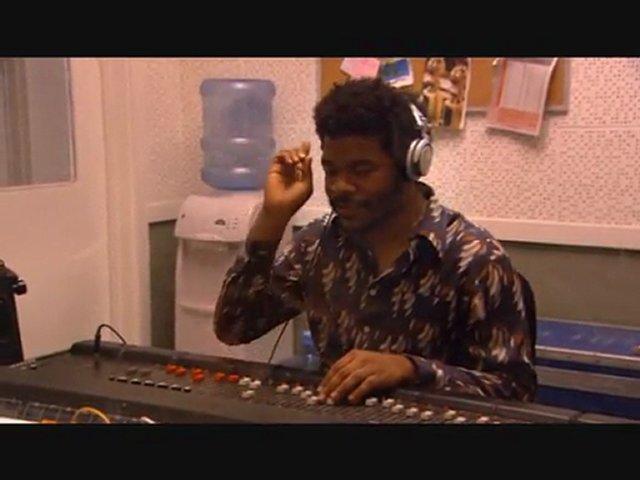 Images
Ad blocker interference detected!
Wikia is a free-to-use site that makes money from advertising. We have a modified experience for viewers using ad blockers

Wikia is not accessible if you've made further modifications. Remove the custom ad blocker rule(s) and the page will load as expected.