Lindsay discovers her inner domestic side and starts to "cook" and "clean" around the house. While being domesticated Lindsay creates Hot ham water.
Appearances
"S.O.B.s" — Lindsay shows her Hot ham water to her brother Buster, while she discovers her domestic side.
"S.O.B.s" — Lindsay makes Hot ham water at the "Save Our Bluths" Party.
"Off the Hook" — Buster tells Lucille 2 that Herbert Love has "gotten himself in some pretty hot ham water this time."
Occurrences
Video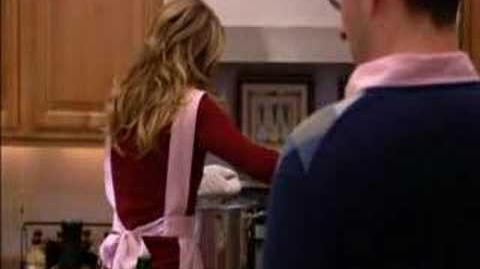 Ad blocker interference detected!
Wikia is a free-to-use site that makes money from advertising. We have a modified experience for viewers using ad blockers

Wikia is not accessible if you've made further modifications. Remove the custom ad blocker rule(s) and the page will load as expected.