A recurring joke on Arrested Development is Tobias' more-than-likely homosexuality. In Season Four Tobias is shocked to learn the family assumes he is gay based solely on the way he acts and the words he chooses. He decides to addresses the issue but ends up further down the rabbit hole — as a convicted child predator.
Below are the instances of him displaying homosexual traits.
Freudian moments
Season One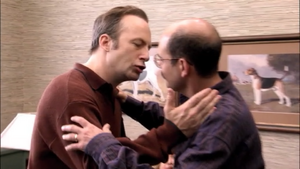 Season Two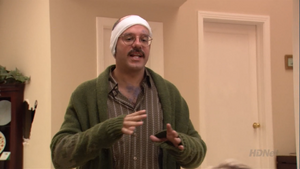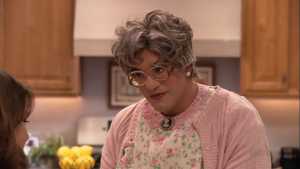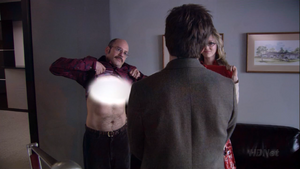 Season Three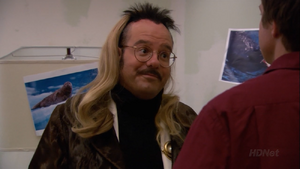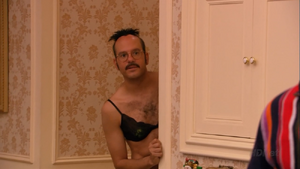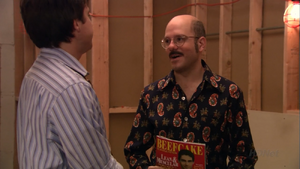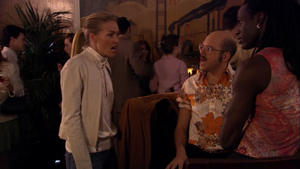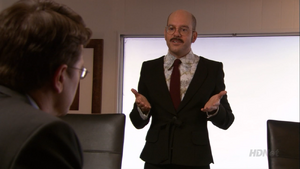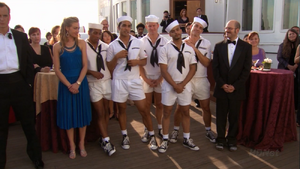 Season Four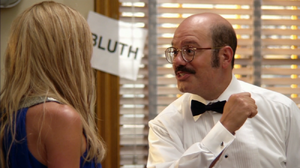 Interviews
Portia de Rossi: I can't imagine that [Tobias] would ever think of himself as anything but this guy who is in an unfortunate marriage to a woman that doesn't really love him. I don't think that Tobias would ever think of himself as gay, and that's what makes it funny. It is a huge credit to the writing and to David [Cross].  
Portia De Rossi Interview with Out Magazine
External Links
Ad blocker interference detected!
Wikia is a free-to-use site that makes money from advertising. We have a modified experience for viewers using ad blockers

Wikia is not accessible if you've made further modifications. Remove the custom ad blocker rule(s) and the page will load as expected.