Is Lindsay a true Bluth?
History
Season Three
Lindsay Bluth Fünke, né Nellie, was adopted by the Bluth family at age three and told she was a fraternal twin to Michael. ("Fakin' It") Lindsay's adoption is hinted at, early in the series, during the flashback to Michael comforting Lindsay as children. Lindsay is clearly a lot older than Michael in this flashback, despite the fact they're supposed to be twins. ("Development Arrested")
True Bluth Moments
Season Four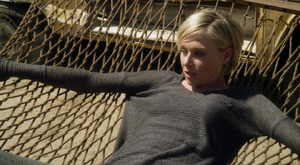 Ad blocker interference detected!
Wikia is a free-to-use site that makes money from advertising. We have a modified experience for viewers using ad blockers

Wikia is not accessible if you've made further modifications. Remove the custom ad blocker rule(s) and the page will load as expected.