Other than Lucille, George Sr., and Buster, other Bluths have stayed in Lucille's penthouse. Annyong Bluth joined the residence when Lucille adopted him. Oscar Bluth occasionally stayed with Lucille while George Sr. was on the run.
The Set
Season One
Season Two
Season Three
Season Four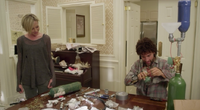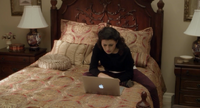 Ad blocker interference detected!
Wikia is a free-to-use site that makes money from advertising. We have a modified experience for viewers using ad blockers

Wikia is not accessible if you've made further modifications. Remove the custom ad blocker rule(s) and the page will load as expected.