Pop Secret is a brand of popcorn that Oscar tries to share with Buster, but it inadvertently makes Buster wonder is Oscar Buster's father?
About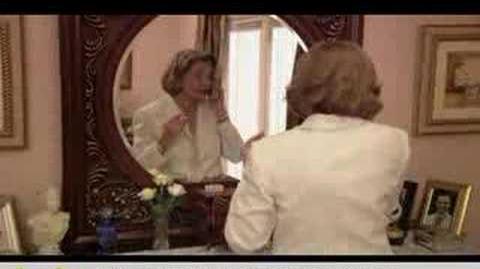 Buster is ironing a neck tie when Oscar enters the room with a bowl of popcorn. Oscar tells him to be careful ironing, forgetting that Buster has a prosthetic hand. Oscar says he hopes Buster doesn't get that from him, causing Buster to ask if he's okay and place his sizzling hand on Oscar's head. Oscar yells "I wanted to share my Pop Secret with you, but forget it!", referring to the popcorn. Buster takes this to mean a secret about his father, causing him to finally realize that Oscar is his father. ("Righteous Brothers")
Quote
Oscar: Just forget it! I wanted to share my Pop Secret with you! Oh, but forget it!
Buster: Pop secret? Is Oscar my real father?  
From "Righteous Brothers"